Children of the Hills (CoH) is committed to maximizing the benefit of every dollar you provide. 
Our motivation is Jesus Christ, for He is central to who we are, and it is through Him that we have life. Our faith and hope summarized in this declaration are not exhaustive yet present a basis for fellowship and cooperation.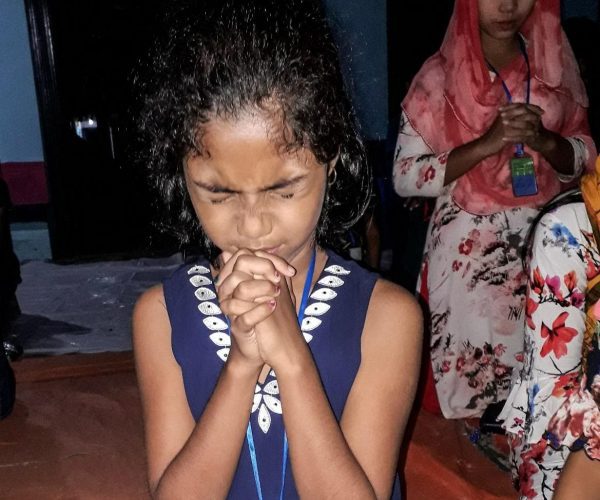 Children of the Hills has its roots in a place called Hebron, in the Hills of Bangladesh. In 1958, Paul Miller and Victor Barnard started work to bring God's word to tribal people in the Hills.