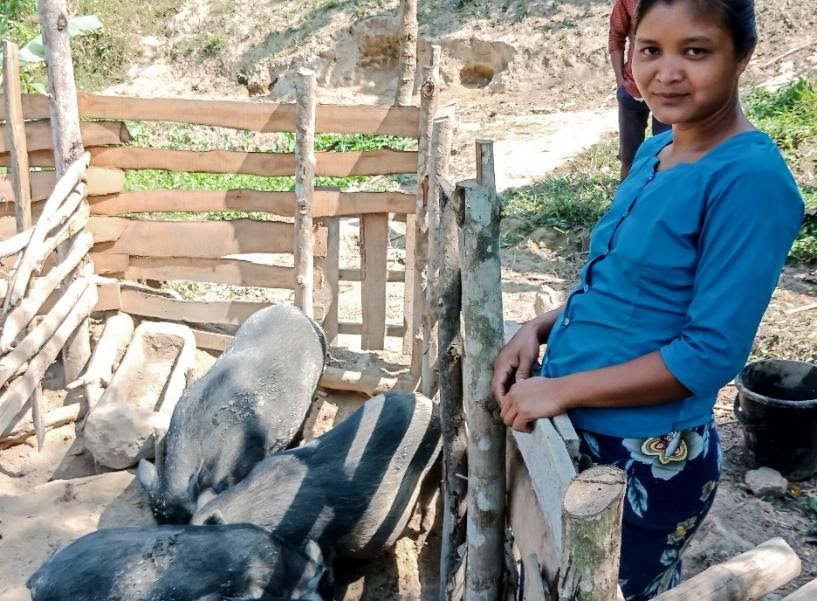 CoH is working to overcome obstacles to self-sufficiency within the tribal community.
Our Women's Micro-Loan program, established in 2017, is helping poor Christian families to address their own needs through the purchase of pigs, goats, and sewing machines. The earnings from these small business ventures have repaid loans, supplemented family food supplies, and provided additional income. From 2019 to 2022, 100 loans were dispensed, with an average loan value of $50 and 85% of the loans have been repaid. In 2023, we plan to provide 80 new loans with an average value of $80. Many tribal women desire to be a part of this program, but future loans are dependent on the availability of contributions.
"I purchased two pigs with my loan. From these two pigs, I got seven baby pigs, which were sold at a profit. This allowed me to repay my loan, give $13 to my church, place my son in college, and supplement my family's food. Now, the female pig is ready to have more babies!"
~ A tribal microloan recipient
Two tribal-run Demonstration Farms were started in 2015 to model modern farming techniques, prove the economic viability of new crops in the Hills, and generate supplementary educational income.  The farms grow coffee, mango, coconut, lemon and Acacia Mangium trees and produce coffee starts for low-cost distribution to tribal farms.  As the crops mature, the Demonstration Farms are expected to cover costs and perhaps earn a profit after labor costs are subtracted. In June and July 2023, we earned $3,000 in sales from our mango and coffee crops and we still have lemons to sell. So, we may at last be turning the corner and earning a profit to support our schools.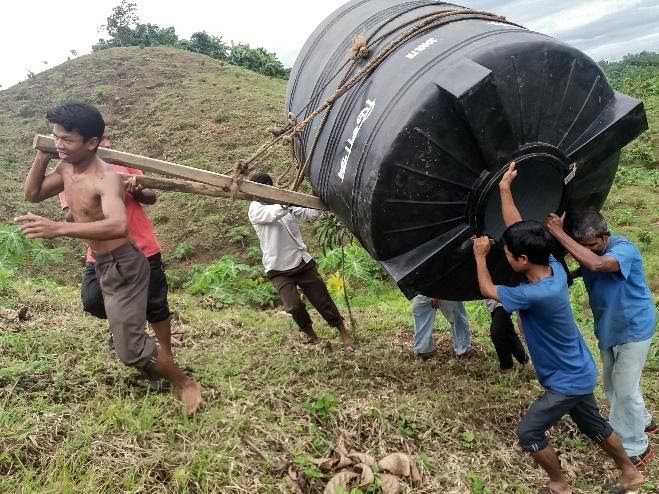 Vocational Training Program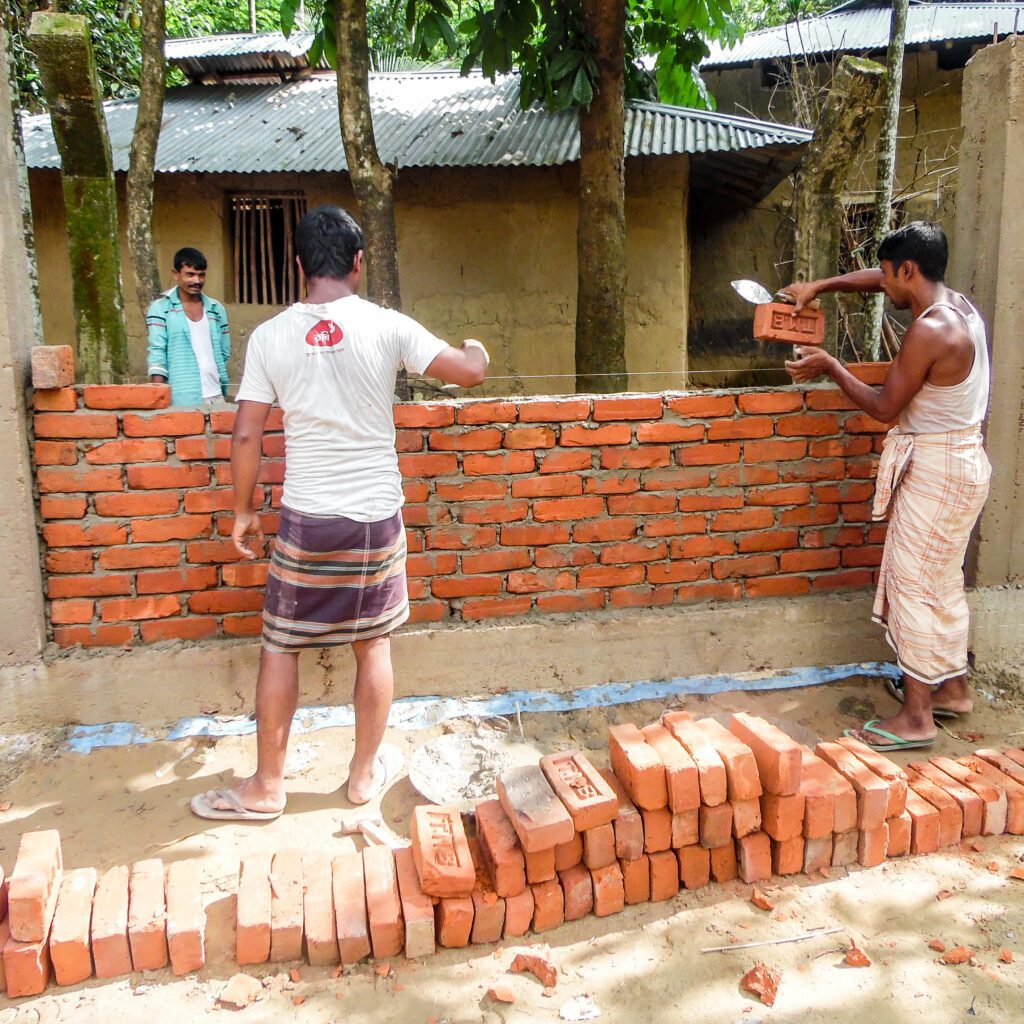 CoH is hoping to start a Vocational Training Scholarship program when support funds become available. Tribal students who have dropped out of school after 7th or 8th grade need marketable skills. These students have typically been forced to leave school for lack of funds, and they must now earn a living and support their families. Training in motorcycle repair, masonry, sewing, English translation, cell phone servicing, and computers offers significant employment potential. To date, no funds have been received to support this effort, but we trust that God will meet this need according to His perfect plan.
Donate now to Community Life and ignite hope in the hearts of tribal families.