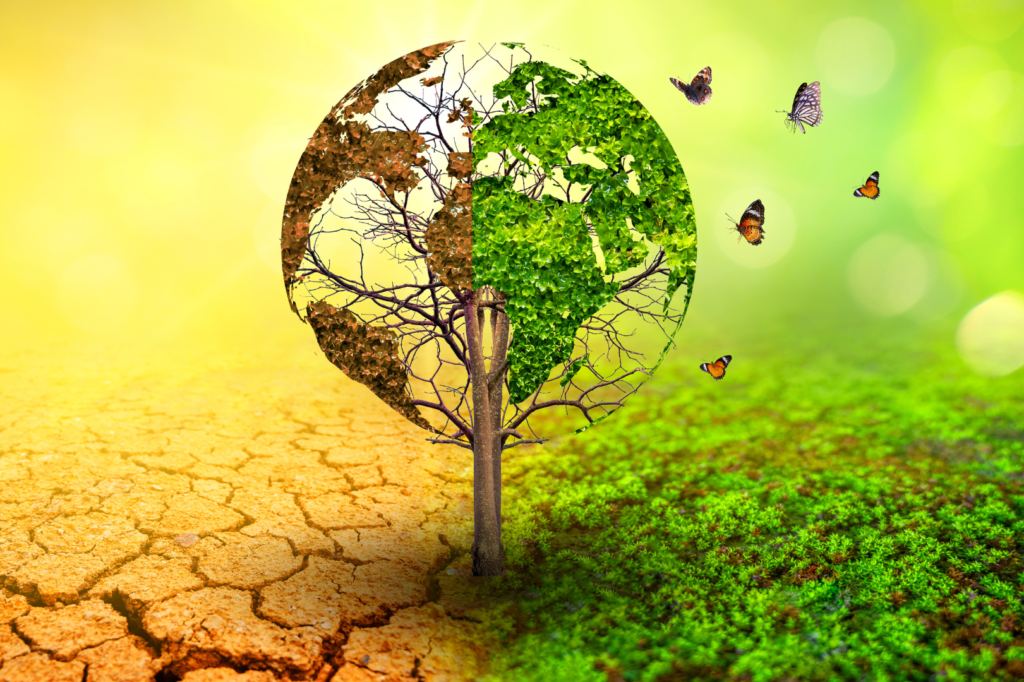 We recently met with some of our 68 sponsored students and heard stories of perseverance, tenacity, and faith. Thanks to donors like you, these talented children have hope and a future through education and the transforming message of the Gospel. Below are three of their aspiring testimonials:
SN159 Sumi Khyang – She is in 10th grade and she's amazing. She speaks six languages fluently:  Khumi, Mro, Marma, Bom, Tripura, and Bangla. English is Sumi's best subject in school and Math is her worst. She loves to dance and play soccer. Her lack of food is her biggest problem, as she only gets two meals daily. She's hungry. Her student lodging (hostel) can't afford three meals a day. Her mother died in 2013, and her father supports nine family members, so her education would stop without a sponsor. Sumi hopes to enter nursing school.
SN195 Sebati Tripura – She just finished 12th grade and wants to be a nurse. She desires to serve God and she asks for prayer so she knows His will. She attended a Catholic student lodging where she was the only believer in salvation by faith. She shared her faith with her Catholic friends through the Scriptures, as they didn't know the Bible. She is inviting her friends to experience the grace of God. She is confident in Christ and full of joy. She is someone you would like to hang out with, for she would encourage you.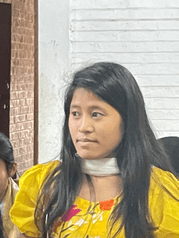 SN110 Solomon Tripura – Solomon has just started 10th grade – a significant achievement, as he is an orphan with no brothers or sisters. He lives with his grandparents when he is not in school. His favorite hobby is soccer. He likes English and Math but has trouble with History. He also likes to sing.
CoH established a Student Sponsorship Program in August 2019 to supplement living costs for BTABC students in student lodging and upper-level college and university students. The program was initiated in response to a 25% loss of primary students from BTABC student lodging, as families could not afford their students' housing costs. As sponsorship increases, we aspire to significantly reduce the student drop-out rate and to ultimately increase the levels of university graduates within the tribal community. Would you prayerfully consider sponsorship as many unsponsored tribal students hope to further their education? You can see the students who are currently waiting for a sponsor at our website (childrenofthehills.org).