Primary Schools and Student Lodging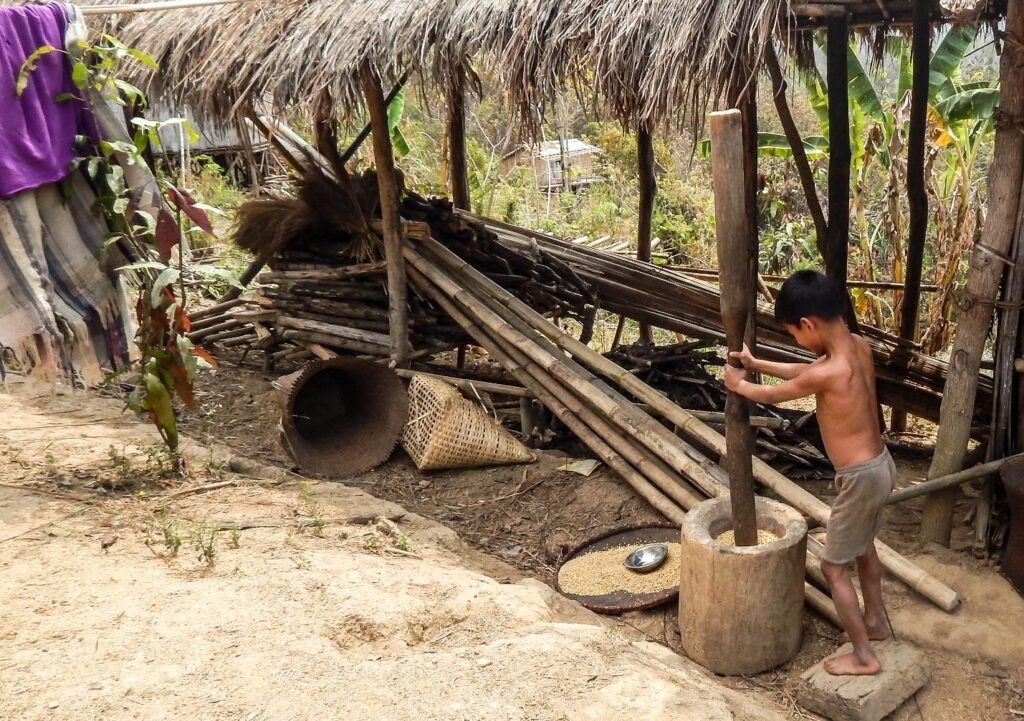 CoH works in conjunction with the Bangladesh Tribal Association of Baptist Churches (BTABC) and the Association of Baptists Bangladesh (AOB). These three entities partner with tribal families to further the Gospel and educate tribal children.
According to the 2011 Bangladesh Census*, the literacy rate among tribal communities was 44.8%, far below the country's 79.3% literacy rate. This poses a profound barrier to gainful employment, keeping the tribal population bound in generations of malnourishment and poverty. The low literacy rate is a result of the lack of available schools and food security challenges among tribal communities, where 94% of family income is frequently spent on food. Tribal families have little income for school supplies, and children must labor with parents, leaving sparse time for school.
CoH and the BTABC are working diligently to meet this educational need within the 185 tribal villages where BTABC churches are located. The BTABC currently offers 67 Primary schools and 11 Student Lodgings, serving approximately 2,119 children. We plan to expand the schools into BTABC villages which have no school and upgrade the entire educational program to better serve the tribal community.