Supporting Education for Tribal Children in the Hills of Bangladesh.
"LET THE LITTLE CHILDREN COME TO ME…." Mark 10:14
We are a Christian nonprofit, sharing God's love and building a sustainable future through education for impoverished tribal children in Bangladesh. Since 2014, Children of the Hills (CoH) has come alongside the Bangladesh Tribal Association of Baptist Churches (BTABC) to bring schools to villages where churches are located. But there are still thousands without an education. With your partnership, we can transform lives.
Your investment in education will open the doors of opportunity for tribal children to pursue their full potential.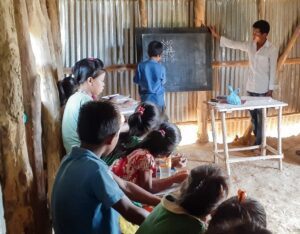 Tribal families living in villages without a school, or where their school only goes to 3rd Grade, must send their children away for an education. The BTABC has established 9 Student Lodgings for these students, but most cannot afford the cost. Sponsor a child's meals and lodging for just $22 per month.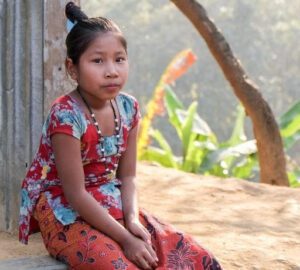 Scarce economic opportunities and low government investment have made tribal Christians dependent on foreign aid for education. You can empower these families to fund their own schools through the Trees-for-Education program.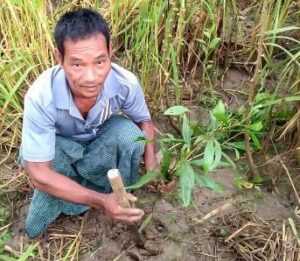 Tribal families have few opportunities to break the cycle of poverty, let alone pay for education. Your gifts supporting our vocational and income-generating programs will equip families with the means to secure a brighter future.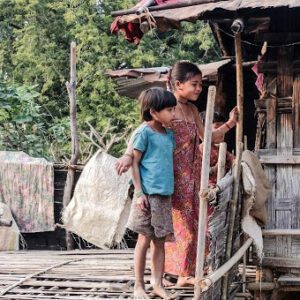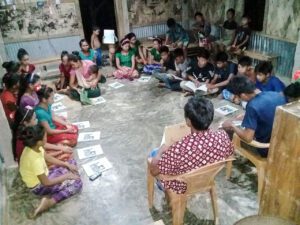 Language Primers Breaking Barriers People from every tribe in the Hills are coming to Christ, but nowhere is that more evident than among the Mro
Read More »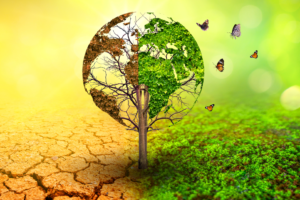 We recently met with some of our 68 sponsored students and heard stories of perseverance, tenacity, and faith. Thanks to donors like you, these talented
Read More »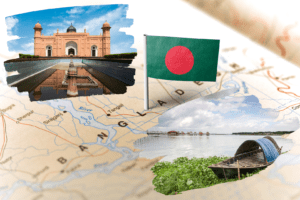 Much has happened since the halting days of COVID. During the COVID-19 Pandemic days, schools across Bangladesh were closed, and teachers were often left without
Read More »
Subscribe to Our newsletter